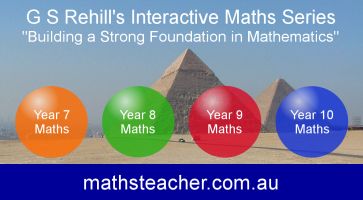 ---

Schools with laptop computers for students may order the Homework Licence Maths Software or Student Notebook Licence maths software for $10 per student per year level for a 12 month licence term providing at least 50 licences are ordered. The software is available for both Windows® and Mac® computers.
Click Mathematics Software Tutorials to watch 2 tutorials that show how students use the mathematics software and 4 tutorials that explain some of the software features available to teachers.
If your school would like to order the software, please fill in the request a flyer form.